Servicing of corporate and private orders for transfers in the city of Lviv
BEST PRICES
The lowest on the market
No hidden fees

24/7 SUPPORT
Round-the-clock support
by phone or email

RELIABLE SERVICE
Fulfillment of a confirmed order
100% guarantee

VARIETY OF VEHICLES
Vehicles for all occasions and
any number of passengers
The best prices
The most suitable cars
Variety of car classes: from the budget Comfort class
executive V.I.P. class
For different number of passengers: from 1 to 48 people
Always on time
Always at your service
Arrival values your time.
We always fulfill orders on time.
Our support service is open 24/7.
Got questions? Call us!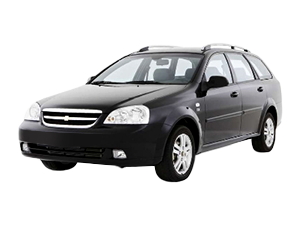 Comfort
3 2
Chevrolet Lacetti, Mitsubishi Lancer,
Skoda Octavia and similar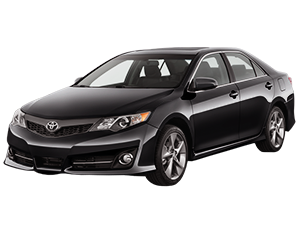 Business
3 2
Skoda Superb, Toyota Camry,
Nissan X-trail and similar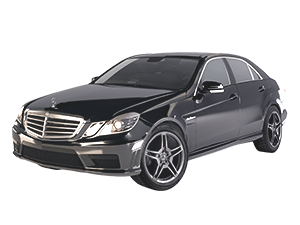 Premium
3 2
Mercedes E-class and similar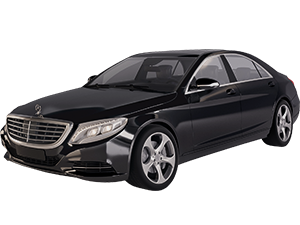 V.I.P.
3 2
Mercedes S-class and similar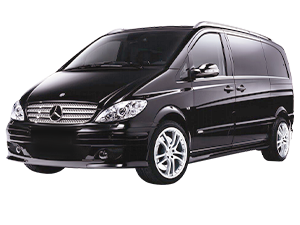 Minibus
7 6
Merсedes Vito, Merсedes Viano,
VW Transporter and similar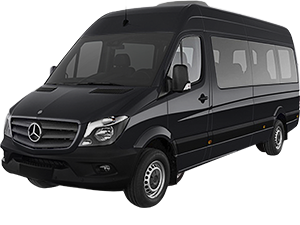 Coach
15 – 48
Mercedes Sprinter, Isuzu,
Neoplan and similar
Book transfer in the city of Lviv in a few minutes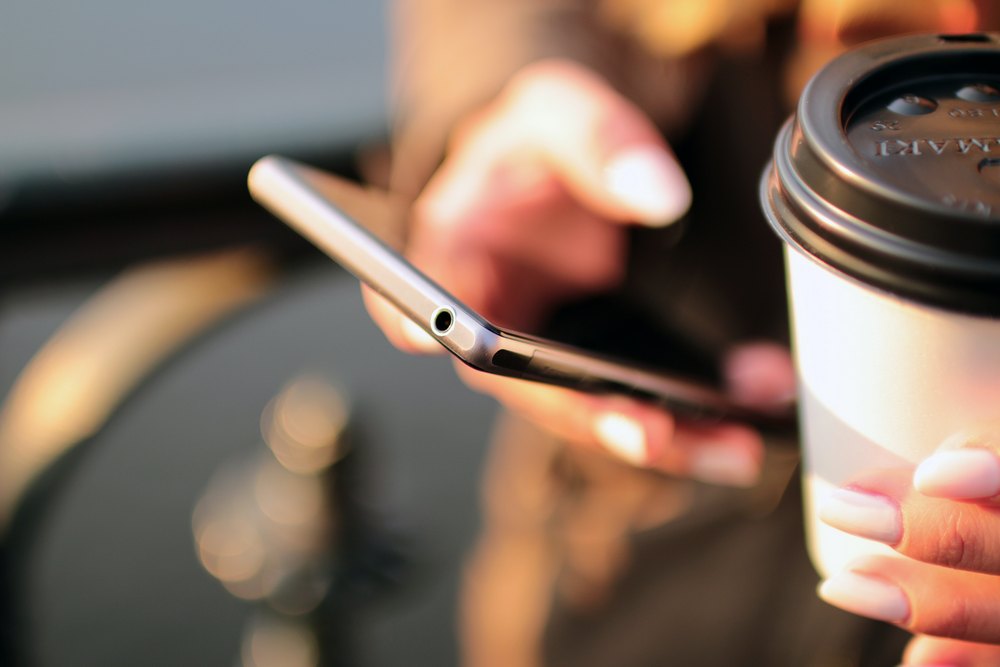 Book Arrivings
Reliable transfers in Lviv!
Fulfillment of a confirmed order is 100% guaranteed
Book now!
Reliable transfers Lviv!
Transport service in Lviv
If you have never been to the city of Lviv, car rental with a driver will ensure that you do not get lost. Our drivers are professionals and know the city very well. Our company can provide transportation services throughout your business trip. You also have the opportunity to adjust your itinerary during the trip.
If you are traveling with a lot of luggage, we recommend that you inform us in advance and our managers will select the right car class. In some cases, it is offered to rent a minivan in Lviv, for more comfortable movement
An alternative to Lviv taxis
Our driver will help you carry your luggage, then you will continue your journey in a comfortable car around the city. While driving, you can easily talk on the phone, read a book or listen to music. Arrivings Lviv transfer services will make your trip successful and exciting.