Best rates for reliable transfer service
All-inclusive rates – no additional charges
NO HIDDEN FEES
The lowest on the market
honest price

SUPPORT 24/7
Round-the-clock support
by phone, chat or email

RELIABLE SERVICE
Execution of a confirmed order
100% guarantee

CARS VARIETY
Vehicles for all cases and
all number of passengers
The best prices
The most suitable cars
Variety of car classes: from the budget Comfort class
executive V.I.P. class
For different number of passengers: from 1 to 48 people
Always on time
Always at your service
Arrival values your time.
We always fulfill orders on time.
Our support service is open 24/7.
Got questions? Call us!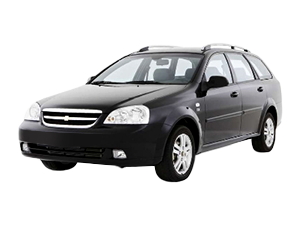 Comfort
3 2
Chevrolet Lacetti, Mitsubishi Lancer,
Skoda Octavia and similar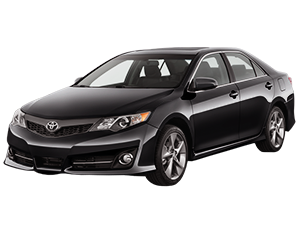 Business
3 2
Skoda Superb, Toyota Camry,
Nissan X-trail and similar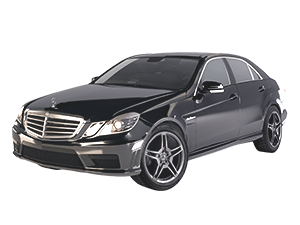 Premium
3 2
Mercedes E-class and similar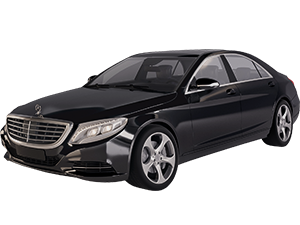 V.I.P.
3 2
Mercedes S-class and similar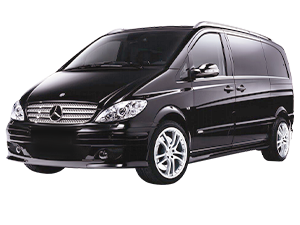 Minibus
7 6
Merсedes Vito, Merсedes Viano,
VW Transporter and similar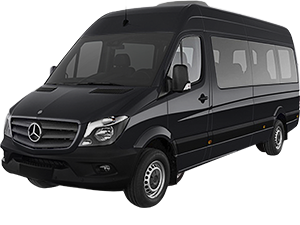 Coach
15 – 48
Mercedes Sprinter, Isuzu,
Neoplan and similar
Book transfer in the city of Kiev in a few minutes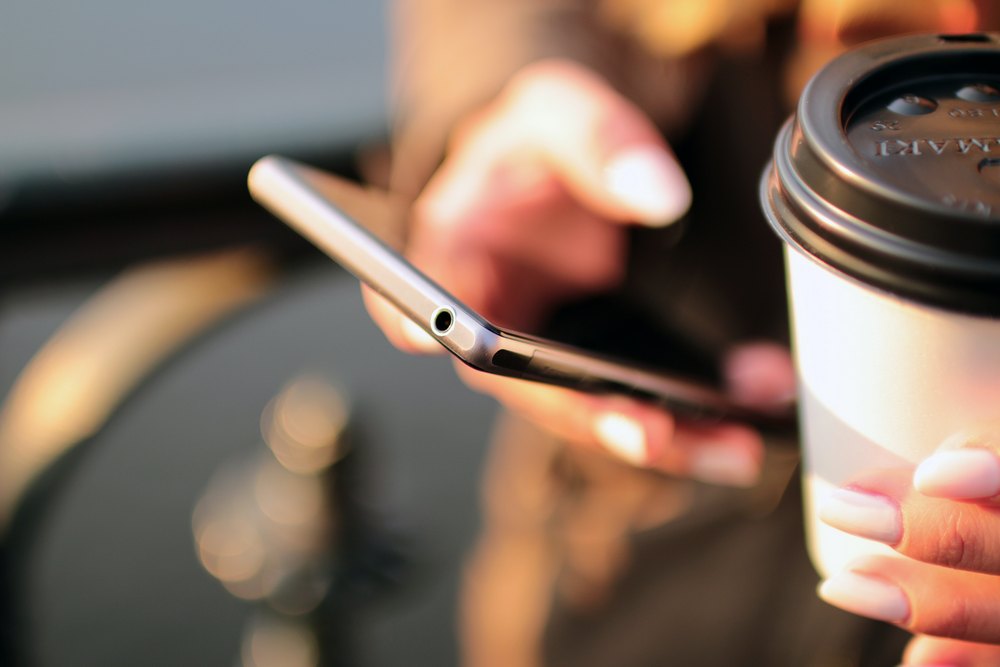 Book Arrivings
Reliable transfers in Kiev!
Fulfillment of a confirmed order is 100% guaranteed
Book now!
Reliable transfers Kiev!
Transport service in Kiev
Arrivings provides transfer services around Kyiv and ensures your stay in comfort and convenience. The order of our services is possible in any city of Ukraine. We present classes of cars of various levels of comfort. You can select a car category directly on the website.
On the site, choosing the desired direction, the next step is to select the class of car. You have the opportunity to choose among the options from comfort class cars to the VIP transfer level.
An alternative to Kiev taxis
Also, for groups of more than 10 people, we can provide a service similar to a taxi and send a minibus. If necessary, you can also order a guide who will accompany the group and tell interesting facts about the city of arrival.